Is your next step choosing a therapist?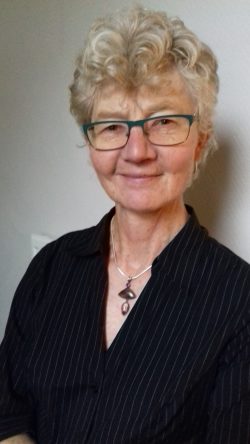 I want our meeting to feel comfortable and relaxed.       Your first appointment is a 'getting to know' session.
It is also a mini taste of counselling therapy. You can expect to feel listened to with real interest and warmth, and respect for your confidentiality.
Initially you may simply describe your predicament, and why you are looking for a therapist. You may soon find yourself safe enough to explore your hopes and dreams, and touch your deepest feelings, and be genuinely witnessed.
As a welcome to my Worthing Practice, I can offer a discount to those on low income, for every session.  But, please let me know you need a discount.
Usual fee £40 payable by BANK TRANSFER IN ADVANCE PLEASE