Counselling in Worthing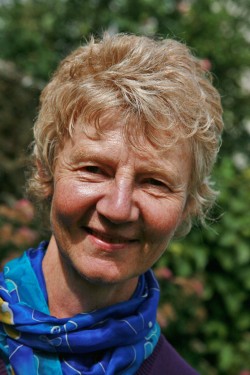 Hello, I'm Sarah Child.  How is your search for a counsellor going?  I hope you will find what you are looking for here. On this website, I shall try and give you a sense of my practice and my experience.
Are you feeling overwhelmed as the current situation extends. It might help to talk with a neutral person, a professional therapist. You can talk to me on the phone or online via Zoom or Skype. Text, email or call 07817042858. It's easy to set up.
Whatever you are experiencing, deciding to ask for help can be hard.   Through Counselling I have helped many people.  You will find a kind and confidential space with me.  Hopefully your first session will feel easy – a relief.
I welcome adults of all ages, sexuality, and religion. Counselling areas include anxiety, emotional troubles, depression, self-esteem, relationship issues, and alcohol or eating problems.
Usually, you can find me just west of Worthing town centre.   Currently all sessions are via zoom/skype or phone.
A little about my background.
A safe and supportive space to explore your feelings, thoughts and difficulties with a professional Humanistic Counsellor.
You are welcome to phone me with a query, or here by email