You first counselling session is

£20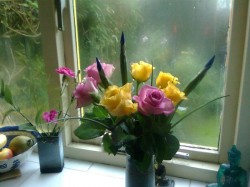 Choosing your counsellor can be a daunting prospect.
So I want to make our meeting as comfortable and relaxed as possible.  Your first appointment is a getting to know session.  It is also a mini taste of counselling.  You can expect to feel listened to with real interest and warmth, and respect for confidentiality.
As a welcome to my Counselling Practice, I can offer a discount to those on low income, for every session.
Mention 'the low income offer' and your fee for counselling sessions is £35 (full fee now £45)